Multi Purpose Core drill bits
---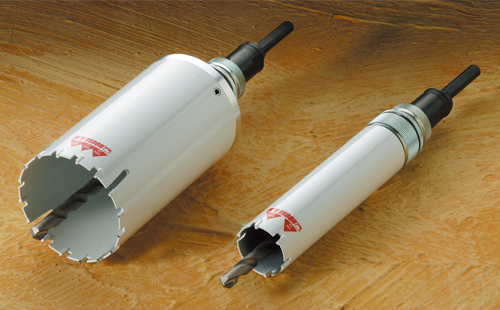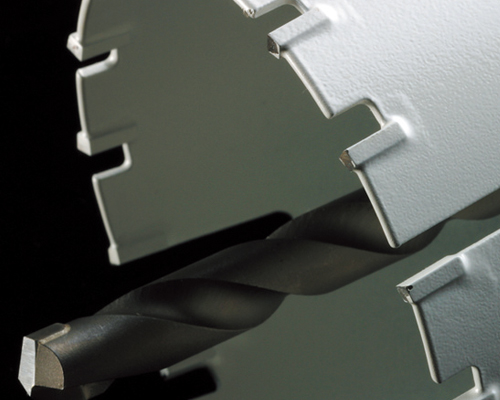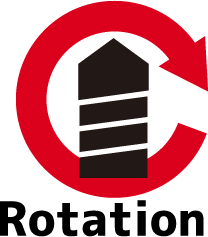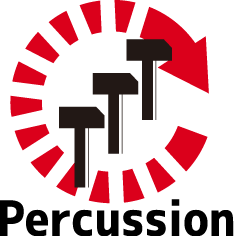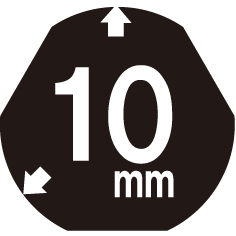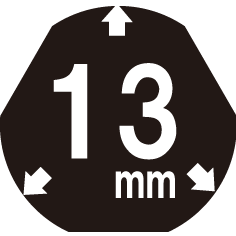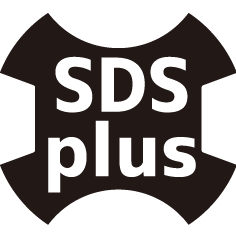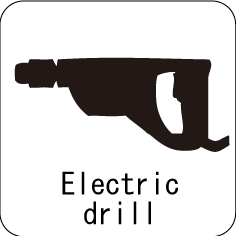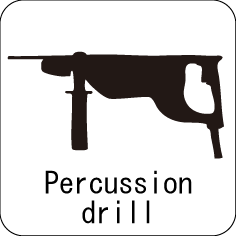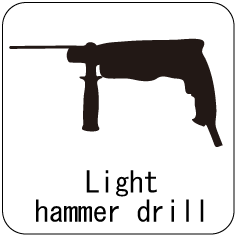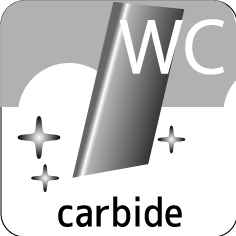 Newly developed multi-blade shape made possible drilling on a wide range of materials such as Siding, ALC and Thin steel plate, mortar and woods.
Easy to remove of cutting waste by patented wide tip structure.
Easy to remove core dusts by non-screw lock structure of center drill bits.
Easy to change blade body by newly developed Radial One Shank systems.
30% Light weight by using aluminum dicasting plates on bottom reduce the work load.
Standard equipment of SDS-PLUS type spindol makes easy to change machines.
Size
29mm~220mm
Shank Size
29mm~80mm…10mm straight
85mm~220mm…13mm straight


Extra SDS-PLUS spindol included
PDFファイルをご覧になるためには、AdobeReader® が必要です。パソコンにインストールされていない方は右のアイコンをクリックしてダウンロードしてください。